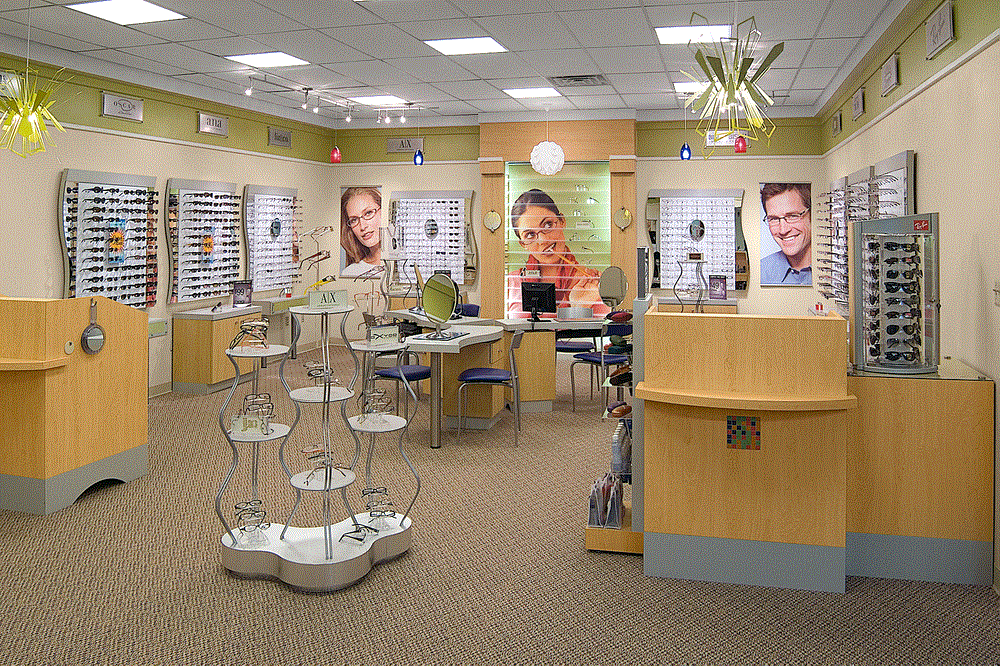 How much do eye exam costs at JcPenney Optical?
JcPenney Eye Center charges $40 for a basic eye exam but this only covers a basic prescription for eye glasses. If you need a retinal scan, dilation or contact lenses, expect to pay $100 based on location. If you are curious as to what happens during an eye exam, check out this article on, "What Happens During an Eye Exam?" Like all competitive markets, the prices that one brand offers cannot be wildly different from the prices everyone else offers. Optometry is no different. Regardless of where you go for your eye exam, you can expect pricing to be a range and not a set amount universally.
Eye Exam Costs at JcPenney
JC Penney isn't quite as massively popular as Walmart and other superstores, but even so it is still a provider of a wide range of goods and services, and that includes optometry. Now, a lot of people have suspicions about the quality and professionalism of optometry services that aren't big brand names in the field, but most of their fears are imagined, and can be put to rest with just a few details.
What is the Quality of JC Penney Eye Exam?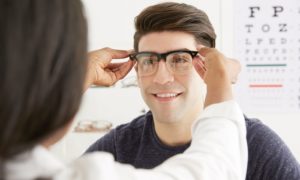 This is where most people have their doubts. Surely an eye doctor at JC Penney can't be as qualified as one that works at Lenscrafters or something, right? On the contrary, that notion is entirely mistaken. Regardless of their place of work, an optometrist is as equally qualified as all of his or her fellow practitioners elsewhere. All optometrists have the same schooling, and the only difference between any of them is personality and how long they have been in the business.
Free Eyeglasses Adjustment
JC Penney Optical may not carry some of the more advanced claims of their competitors, such as providing prescription glasses within a day, but they do offer free eyewear adjustment for walk-ins, as long as the customer owns the glasses. It's definitely something to keep in mind if your glasses just need a little tune-up that you don't want to pay for.
What Frame Brands does JC Penney Eye Center Offer?
JC Penney carries a wide variety of high-end brands for their customers, including Liz Claiborne, Nicole, Isaac Mizrahi, Callaway, and A.N.A. That said, they may not carry the absolute most high-profile brands, but they definitely have a healthy balance between quality and price. You may or may not find Oakley there, but one way or another you can find decent frames for decent prices.
Does JC Penny accept Vision Insurance?
JC Penney Optical accepts thousands of vision care plans, including Eyemed, David Vision, Spectera, and Superior Vision. You can find a list of all of their accepted vision insurance plans on their website, and if you don't see it, you can contact JC Penney to verify whether or not it is accepted.
Summary
In conclusion, JC Penney Eye Center is not nearly as deficient as an optometry service as some would be inclined to believe. Their optometrists are trained to standard, they provide a great number of frame brands, and they offer free eyewear adjustment and reasonably priced eye exams.
Article: How much do eye exam costs at JcPenney Optical?