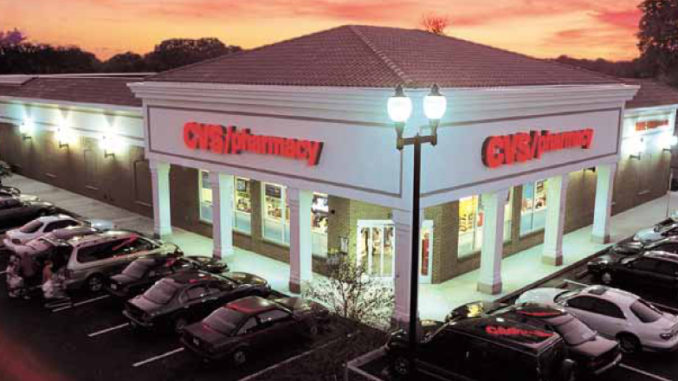 CVS Vision Centers Partner with VSP Insurance. CVS currently has over 7,000 stores but they are currently piloting adding eye exams and the ability to order contact lenses and glasses. The 5 store pilot was announced last year and is currently underway in the Baltimore/Washington D.C. market. This pilot is in partnership with VSP Vision Insurance.
CVS Vision Centers
A VSP spokesperson said, "VSP is working with CVS Health, a VSP Vision Care client since 2002, as a third-party product and service supplier for the five Maryland stores that are participating in the pilot. VSP will subcontract with the doctors who choose to practice at these five locations. In all cases, VSP will assess and credential the provider to ensure he/she meets NCQA requirements."
The spokesperson also said, "CVS/pharmacy stores providing optical services will carry a selection of Marchon/Altair frames, but not exclusively. They will offer VSP Optics lens brands and utilize the VSPOne Lab network. Additionally, these locations will use Eyefinity practice management and electronic medical record software."
The current pilot locations are available seven days a week. Services include comprehensive eye exams by an optometrist three days a week for both walk-ins and appointments; prescriptions for glasses and contact lenses; access frames and sunglasses from fashionable, popular brands for women, men and children; and free cleanings and adjustments. Many insurance plans will be accepted. All eyeglasses have a 90-day total-satisfaction guarantee, and can be returned for any reason during this period for a full refund. Glasses purchased for children up to age 14 will be covered by a one-year guarantee.
CVS Health's business includes more than 7,800 retail drugstores, nearly 1,000 walk-in medical clinics, a leading pharmacy benefits manager with more than 70 million plan members and expanding specialty pharmacy services.
To read the official press release, you can click here.